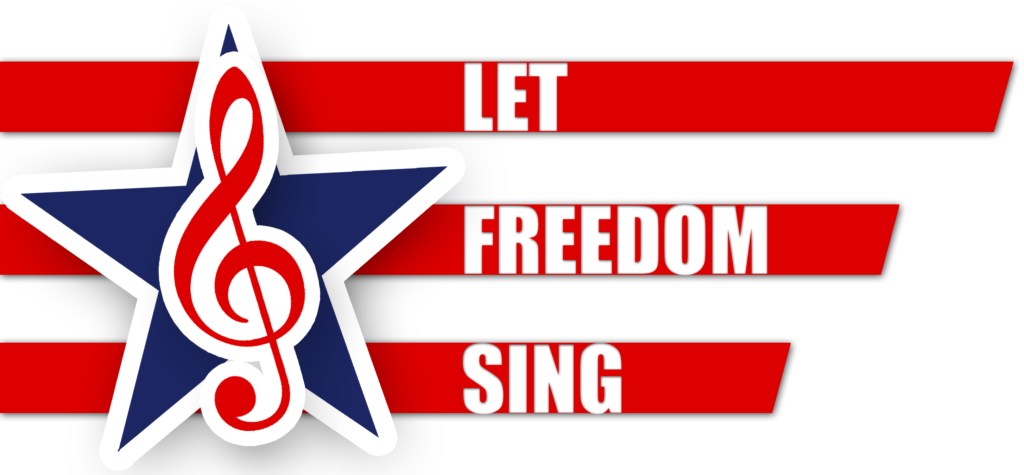 LET FREEDOM SING

A musical celebration of our nation's birthday!
Enjoy the spectacular Arts Express choir and a star-spangled line-up of soloists:

Benjamin Cline, Jodi Darling, Armen Dirtadian, Kathy Jenkins, Delores Maddox, Chach Snook, Dennis Tamblyn and more!

FEATURING THE FABULOUS MANHATTAN DOLLS AND BIG BAND EXPRESS!

 JULY 4th at 3:00 pm

UA Centennial Hall,

1020 E University Blvd

USA CLUB SEATING (front middle sections):  $25/person donation

GENERAL SEATING: $10/person suggested donation

All proceeds support the arts education scholarship fund benefiting local youth.

Kids 8 and under Free!

Tickets also available at Gospel Supplies, 5640 E. Broadway or by calling (520) 319-0400

Show your American spirit – wear RED, WHITE and BLUE!
—ooo—