LET FREEDOM SING

A musical celebration of our nation's birthday!
 JULY 4th 2016
3:00 pm
UA Centennial Hall
1020 E University Blvd
USA CLUB SEATING (front middle section):  $25/person minimum donation
GENERAL SEATING: $10/person minimum suggested donation
All proceeds support the arts education scholarship fund benefiting local youth.
Show your American spirit – wear READ, WHITE and BLUE!
—ooo—
————–oooo————–
PLEASE JOIN US IN THANKING OUR 2015 CORPORATE FLAG-WAVER SPONSORS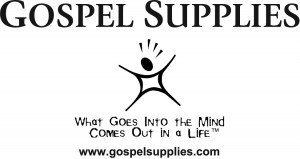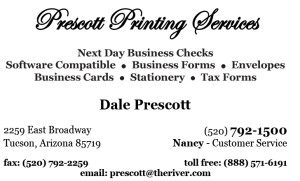 AND OTHER LOCAL BUSINESSES