SO AZ Thespians Program
TAKE YOUR TALENT TO THE NEXT STAGE! Take part in "How to Succeed In Business" and compete at State & Nationals.
Read more »
Cats Production
Purr-fect & Timeless! Experience the production that reshaped the musical theatre experience. Tickets on sale now for this iconic production - get yours today!
Read more »
ARTS ARIZONA
Rodeo Days 2017. Learn about the WEST – and the ARTS that made it THE BEST!
Read more »
BEHIND THE SCENES: BROADWAY & MORE!
Learn first-hand how Broadway actors and other world-class artists made it to the top, what life is like on the road or how the production team creates "magic" on the stage.
Read more »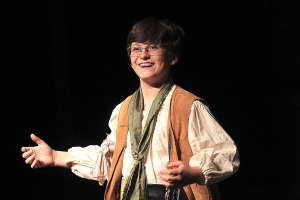 DONATE NOW
Donate now to share the Power of the Arts with YOUR community!
Read more »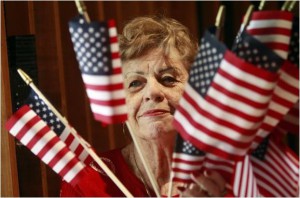 VOLUNTEER OPPORTUNITIES
Be a part of the volunteer team that is really making a DIFFERENCE in our community! Sign-up for short-term or ongoing projects that fit your schedule.
Read more »
---