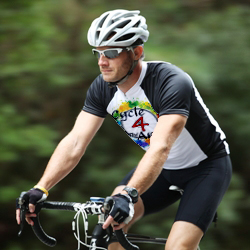 EL TOUR: CYCLE 4 THE ARTS (MAIN EVENTS)
Join the 2016 El Tour de Tucson Cycle 4 the Arts Team and help build a better community through the POWER OF THE ARTS! Register NOW for this November 19th event!
Read more »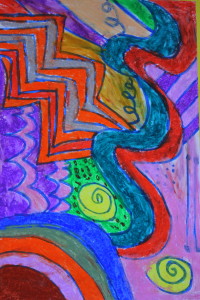 ABOUT US
ARTS EXPRESS:  A RICH HERITAGE Formed in 1998, Arts Express was the collaborative dream of Lonnie Henning, Winston Maddox, Dave Defer, Joan and David Ashcraft. Within two years, the Fine Arts Youth Academy ...
Read more »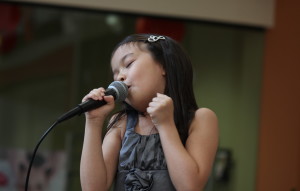 EXPRESS YOURSELF VOCAL COMPETITION
Register NOW for the 2016 Express Yourself Vocal Competition! A STAR WILL BE BORN at this American Idol styled vocal competition scheduled for October 22, 2016.
Read more »
BEHIND THE SCENES: BROADWAY & MORE!
Arts Education in Tucson Experience the power of the arts with the Behind the Scenes – Broadway and More program.  Learn first-hand how Broadway actors and other world-class artists made it to ...
Read more »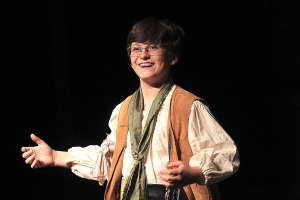 DONATE NOW
TALK OF THE TOWN…. Arts Express possesses, among other things, three strong attributes: artistic programming, quality educational experiences, and sound fiscal management. The longevity of the organization ...
Read more »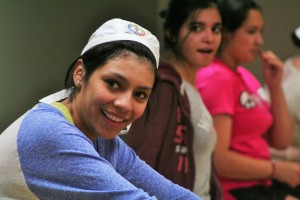 EL TOUR CYCLE 4 THE ARTS SCHOOL EVENT
This super fun Cycle 4 the Arts Stationary Bike Event is organized by Arts Express to raise money for local school arts programs! OK schools - on your mark, get set, LET'S GO!
Read more »
---