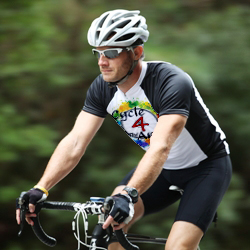 EL TOUR: CYCLE 4 THE ARTS (MAIN EVENTS)
Join the 2016 El Tour de Tucson Cycle 4 the Arts Team and help build a better community through the POWER OF THE ARTS! Register NOW for this November 19th event!
Read more »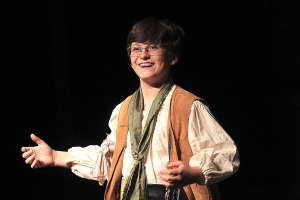 DONATE NOW
TALK OF THE TOWN…. Arts Express possesses, among other things, three strong attributes: artistic programming, quality educational experiences, and sound fiscal management. The longevity of the organization ...
Read more »
A Christmas Carol
Celebrate the holiday season by sharing in this timeless classic! Music by composer Alan Menken (Little Mermaid, Aladdin, Beauty and the Beast). Directed by Cathy Simon and Enrique Hank Feldman. Performed ...
Read more »
BEHIND THE SCENES: BROADWAY & MORE!
Arts Education in Tucson Experience the power of the arts with the Behind the Scenes – Broadway and More program.  Learn first-hand how Broadway actors and other world-class artists made it to ...
Read more »
ARTS ARIZONA
ARTS ARIZONA 2017 RODEO DAYS ARTS EDUCATION PROGRAM February 23-24. 2017 from 8:00 am – 5:00 pm Learn about the WEST – and the ARTS that made it THE BEST! Provided in collaboration with the ...
Read more »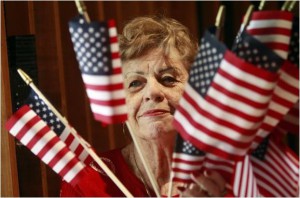 VOLUNTEER OPPORTUNITIES
Be a part of the volunteer team that is really making a DIFFERENCE in our community! Sign-up for short-term or ongoing projects that fit your schedule. Lots of opportunities to use your great talents ...
Read more »
---